SVN | REA Welcomes Brian Alonso to Commercial Real Estate Team
SVN | Real Estate Associates is thrilled to announce Brian Alonso has joined our CRE team as an Associate Advisor.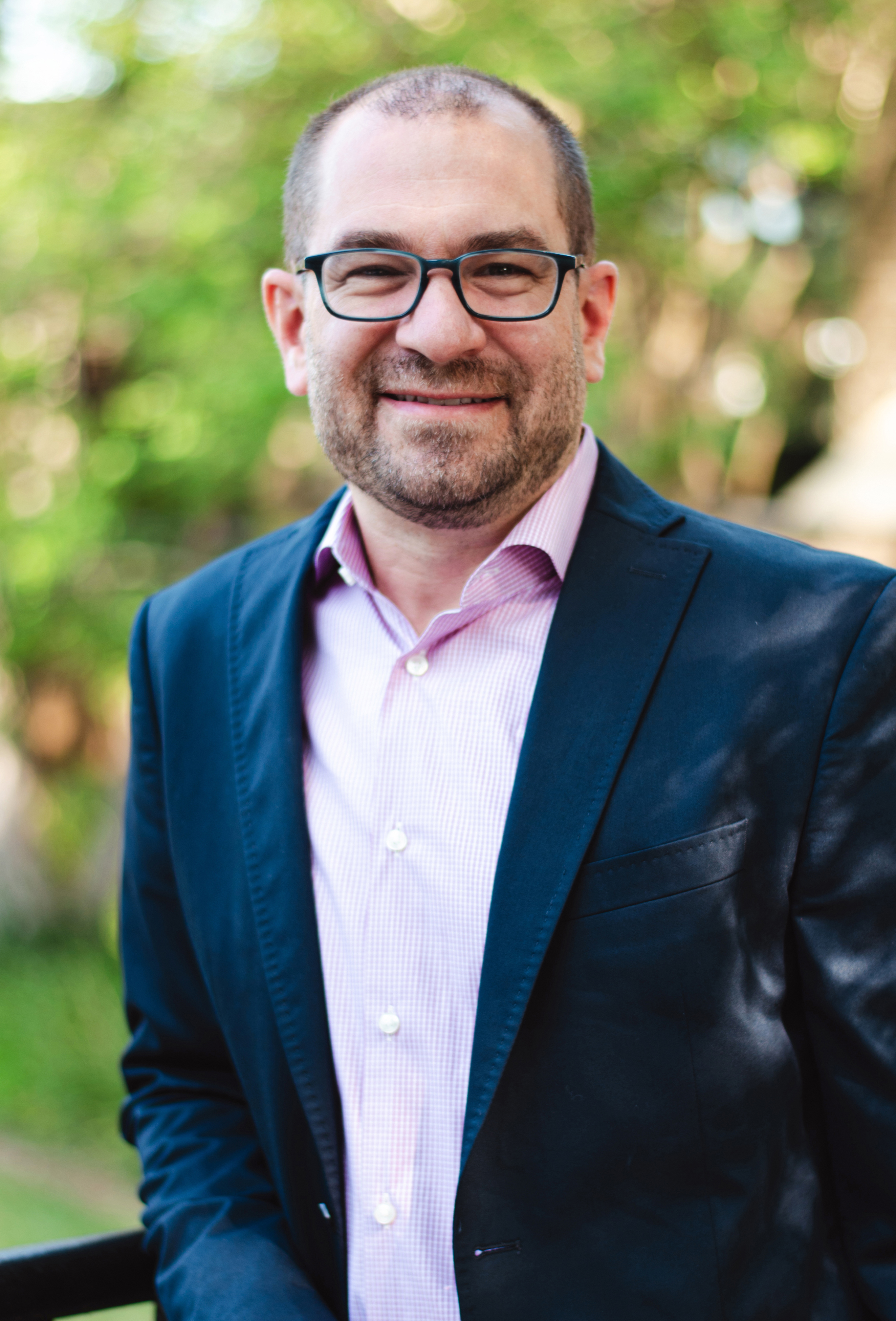 Brian brings lengthy experience in real estate and community building. A native of Miami, FL, he started his career as an engineer with Ford Motor Company before joining his family's business in South Florida. Housed in an historic downtown Miami property, Brian co-led his family's retail operation for 13 years.
During this time, Brian also served as President of Dade Heritage Trust and as co-chair of the Flagler Street Taskforce of Miami Downtown Development Authority. Both organizations are dedicated to improving the community by focusing on historic properties and revitalizing downtown streets.
Since returning to Durham, where he originally spent his undergraduate years at Duke University, Brian launched a startup and continued to invest in commercial real estate. He lives with his wife and three children and is an avi doutdoorsman and off-road racer outside of work.
We're excited to have Brian on our team. Please add him to your contact list and feel free to reach out to him at (919) 287-3217 or at brian.alonso@svn.com for any and all of your CRE needs.