SVN | REA Welcomes Shara Nejad to Commercial Real Estate Team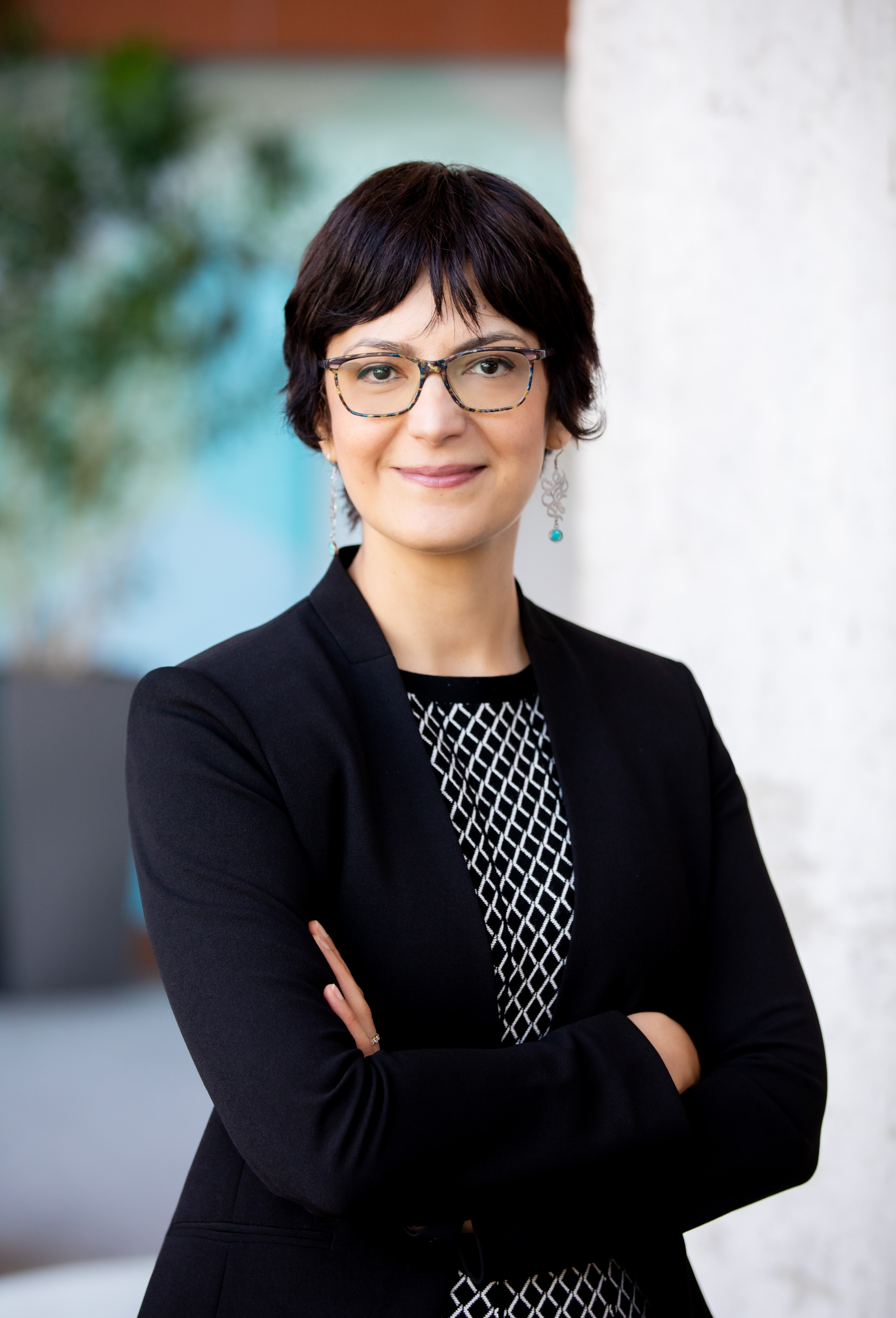 SVN | Real Estate Associates is pleased to announce Shara Nejad has joined our CRE team as an Associate Advisor.
Shara has been actively involved in the commercial real estate industry for over 15 years. Her roots began in the design and construction of commercial buildings, where she developed a strong commitment to the highest professional standards in client services.
She's been involved in a wide range of successful design and construction projects from universities, cGMP and R&D facilities to multifamily buildings, large office buildings, mixed-use, and hybrid office/lab facilities. She's also been an active real estate investor for over 12 years. Shara's background gives her a unique advantage to leverage her expertise in facility management and building construction to work with her clients through all stages of a real estate transaction to successfully achieve their goals.
Outside of work, Shara enjoys outdoor adventures and traveling around the world with her family, and their dog, Coco.
We're excited to have Shara on our team. Please add her to your contact list and feel free to reach out to her at (919) 287-3212 or at shara.nejad@svn.com for any commercial brokerage needs.