SVN | REA Welcomes Michael Rivard to Commercial Real Estate Team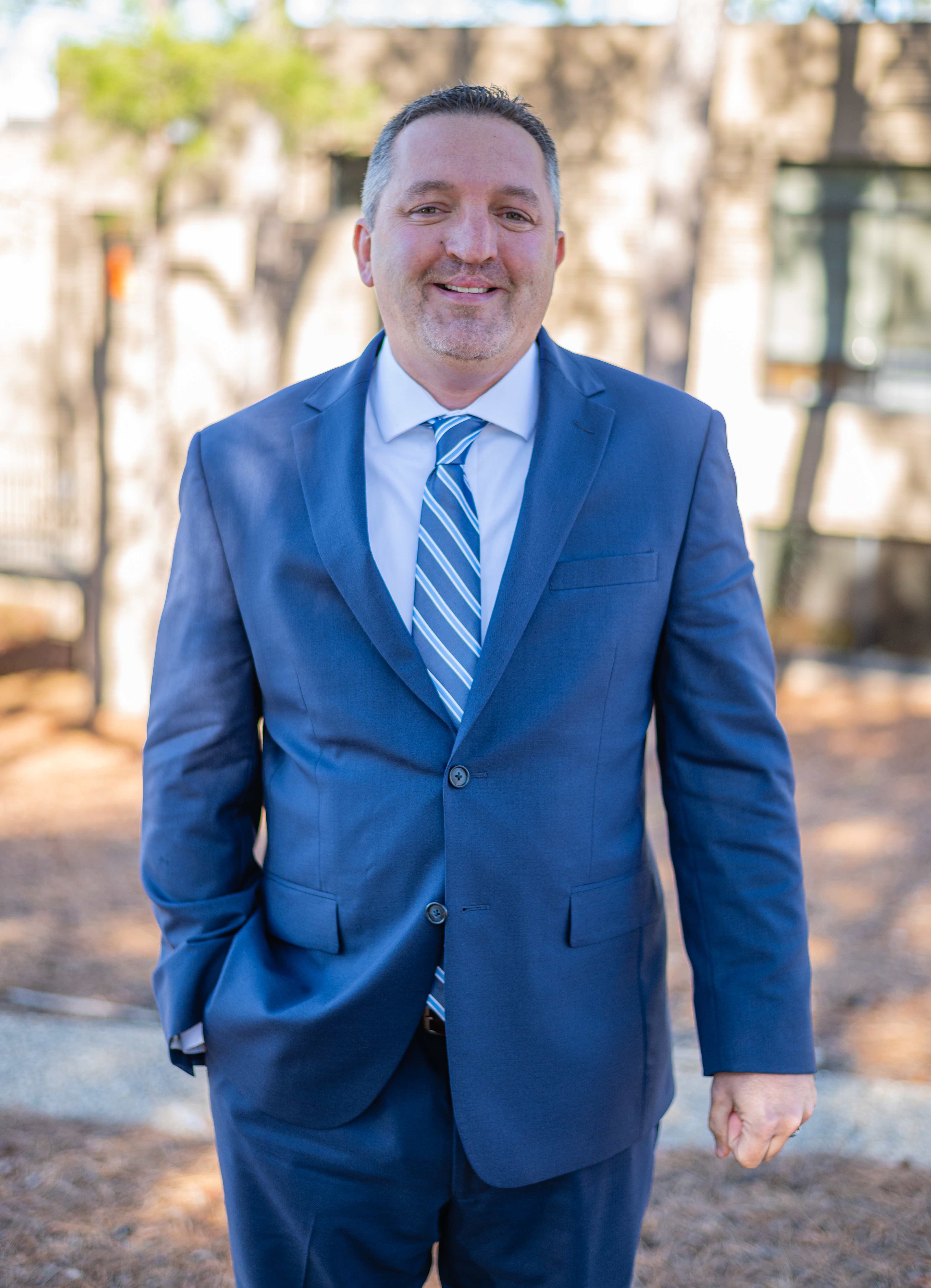 SVN | Real Estate Associates is pleased to announce Michael Rivard has joined our CRE team as an Associate Advisor.
Michael specializies in investment properties, with a focus on multifamily assets, and maximizes value for his clients utilizing a collaboration of financial analysis, research analytics, appraisers, marketing specialists, and administrative coordination. A graduate of Boston University's Commercial Real Estate Program, Michael possesses an extensive track record for investment sales, combining asset knowledge, market expertise, construction processes, and capital markets resources to ensure maximum asset value in the marketplace.
Outside of the office, you can find him exploring the many great outdoor opportunities North Carolina has to offer, from the beaches to the mountains, with his family and friends. Michael is also an accomplished musician with many notable recordings and live performances nationwide.
We're thrilled to have Michael on our team. Please add him to your contact list and feel free to reach out to him at (919) 287-3215 or at michael.rivard@svn.com for any commercial brokerage needs.